Moderator: pooka-Mishipeshu
Guild Member

Posts: 1212
Joined: Thu Feb 16, 2006 11:48 pm
---
are they good at dps? they look like they will be although i hear they are tanks



---
They are the iron breaker counterpart.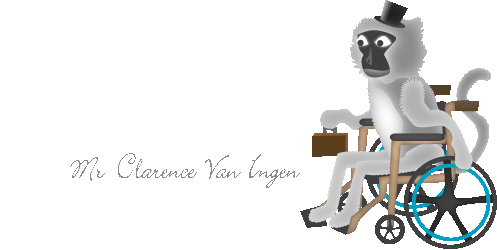 ---
Guild Member

Posts: 1212
Joined: Thu Feb 16, 2006 11:48 pm
I'm pretty sure they can be females too -so only tanks on destruction side without gender restrictions. This is the class I originally wanted to play so I'm pretty excited. And yeah having our version of the ironbreaker will help balance things out.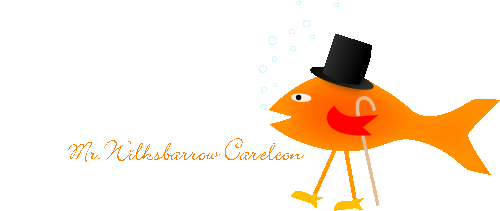 ---