Moderator: pooka-Mishipeshu
---
Looks like Pooka was pretty determined on killing you.
---
Nah, she was healing... got second over all that scenario, iirc.
---
haha so your the guy who kept attacking her the whole game, we were wondering what was going on.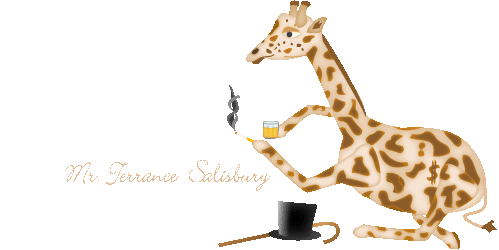 ---
give us the secret insider info on all the order plans
RD's carebear
---
Guild Member

Posts: 1212
Joined: Thu Feb 16, 2006 11:48 pm
Lol -that whole game I was saying in vent: I know I'm a healer but this guy seems particularly determined to kill me. My favorite part was when you thought you had me cornered in the water but Pa and Devil came out of nowhere to save my no dps healer ass.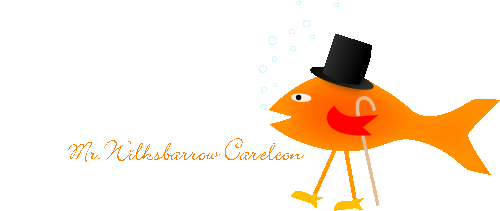 ---
Knight-Captain

Posts: 516
Joined: Sat Aug 11, 2007 4:02 pm
Location: WI
Wave moar, Ms America.
---
Grand Marshall

Posts: 4374
Joined: Sun Jul 24, 2005 3:26 pm
Location: louisville kentucky
Contact:
Lol you have to pay taxes to the guild bank?

What a fantastic idea
---
no one knows a real use for gold in that game yet except for guild activities such as keep uphold which is quite expensive so i hear. you can claim a keep and once you take over they display all your guild colors and standards. pretty cool
---
traveler wrote:Lol you have to pay taxes to the guild bank?

What a fantastic idea
Yup - not only that it automatically does it for you as you pick up the gold from the mob. No need for an official tax collector
Although if RD needed one I'd nominate Grappler. Something tells me he likes cracking skulls.
---