Moderator: pooka-Mishipeshu
my progress bar has been about 1/5 of the way through for about an hour now, it does say the file is very large and may take a long time, but thi s is ridiculous, anyone know what could be wrong?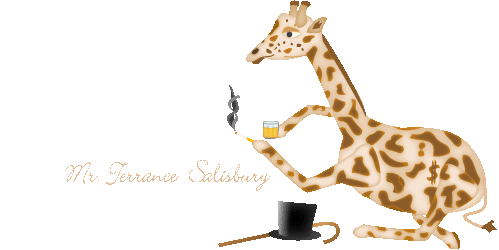 ---
Guild Member

Posts: 85
Joined: Mon Nov 12, 2007 7:10 pm
hmmm that is strange. It wasn't that slow for me.
---
it's installed now
didn't realize i couldnt play till tomorow though ;(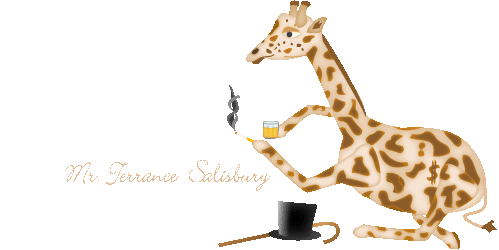 ---
Guild Member

Posts: 1443
Joined: Sun Jul 31, 2005 9:43 pm
Just went onto gamestop to see when they would have it available in store...
Noticed their digital download thingey..
I cracked; downloading now.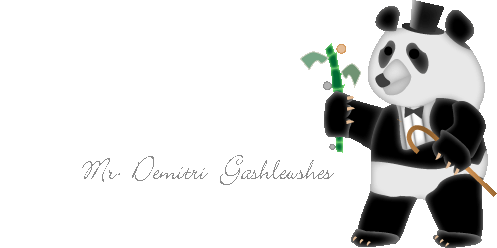 ---
Guild Member

Posts: 1212
Joined: Thu Feb 16, 2006 11:48 pm
I got a call yesterday telling me my copy of the game was in.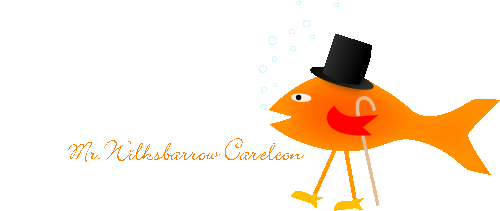 ---