---
She's fucking hot...too bad I don't have a million dollars.
---
I'd pay that much to avoid sticking my dick in her, I shall call that one "Skankosaurus Rex". Her face is beat who would sleep with that for free????
---
Guild Member

Posts: 243
Joined: Sat May 12, 2007 12:44 pm
stupid cunt needs to get arrested for prostitution
Schnookie 80 Gnome Rogue
Schnookums 70 Gnome Mage
Mianne 70 NE Druid
Mianna 70 NE Hunter
Thiasanna 70 Draenei Priest
---
Schnookums wrote:stupid cunt needs to get arrested for prostitution
Woah....
---
I liked the part about how her sister is already working as a whore at the bunny ranch.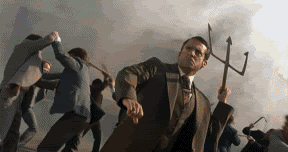 ---
Knight-Captain

Posts: 516
Joined: Sat Aug 11, 2007 4:02 pm
Location: WI
Let's not sugar coat it - would it be better for a guy to buy flowers, a tv, a car, a house, etc for a woman, in essence for sex, or pay for her education? What % of a relationship do you think sex is for the average guy?

To be honest though, I'm pretty indifferent about it. At least she's trying to get something serious out of it, not just some stupid fucking epic mount.
---
Her face somehow reminds me of Paris Hilton's...
If you give Akarat an Arcane Crystal, he's going to ask for a transmute.
Get in the van, I have crystals!
I'm in ur zone, minin' ur crystalz
http://ctprofiles.net/2479534
---