Shadowzeye
Level 70 Huntard
Currently Im 0.27.34 Spec'd Seems To Be Ok For Arena.
My Main Spec Is BM/Marks BUT Willing To Try Any Spec.
I like surv spec because when geared right it can actaully be really
useful in a raid with expose weakness and extremely good dps.
problem is most times you need to be in leather "rogue" gear for the
high amounts of agility that you need. im willing to spec whatever i need
to get the job done. i have xp in all the trees.
http://www.wowarmory.com/character-shee ... Shadowzeye
I Also Have Some Kara-ZA Gear In My Bank.
Im not attuned to hyjal or BT but have some exp in ssc and tk from my old guild
1. Legends reborn. werent going anywhere..
2. Los borrachos. didnt raid that much
3. Mystics. fun guild but i left on good terms for my friend risca's guild
4. Tú Aon Glac Coinneal. well it was fun while it lasted. no more premades. started to loose interest in pvp but still do arena
PreBC haha.. Lets no go there.. no i didnt do any raiding at all.
Um.. well there isnt much going on graduated in 06 all i do for a living is weld shit together i play wow way to much. work on cars and all that good stuff. i ride bmx for fun. im 20 from wi hell yea go wi... jk
Raiding mostly night times but im pretty much open whenever i guess.
um because you guys are assholes. haha jk ive quested with some members sounds like a good guild plus i want to start back into pve. pretty much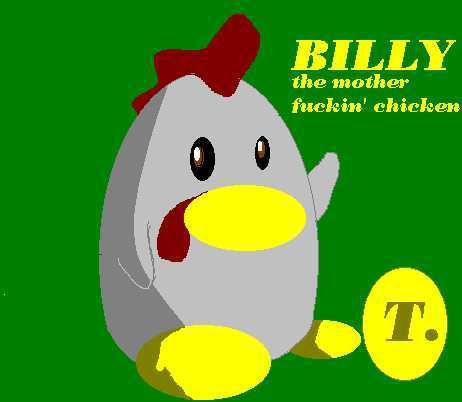 cuz hes a @$#% chicken